TCPOPEN Communication for EcoStruxure™ M580 Applications
Programmable Serial & Ethernet Communication Module
Overview
TCPOPEN Communication for EcoStruxure™ M580 Applications
In industrial plants, it is often necessary for an M580 ePAC to communicate with non-standard Ethernet devices. These devices have their own custom Ethernet protocols that are not supported by normal network modules. Niobrara's TCPOPEN application runs within the Niobrara PMEUCM module and allows custom Ethernet protocols to be written within the M580 program using Control Expert.
The PMEUCM is a programmable serial/Ethernet communication module for Schneider Electric's M580 ePAC. It includes two serial ports, two bottom pannel mounted 100BaseTX Ethernet ports, a PLC Ethernet interface, a LCD display with joystick, a real-time clock, a TCP/IP stack, and a MicroSD card slot.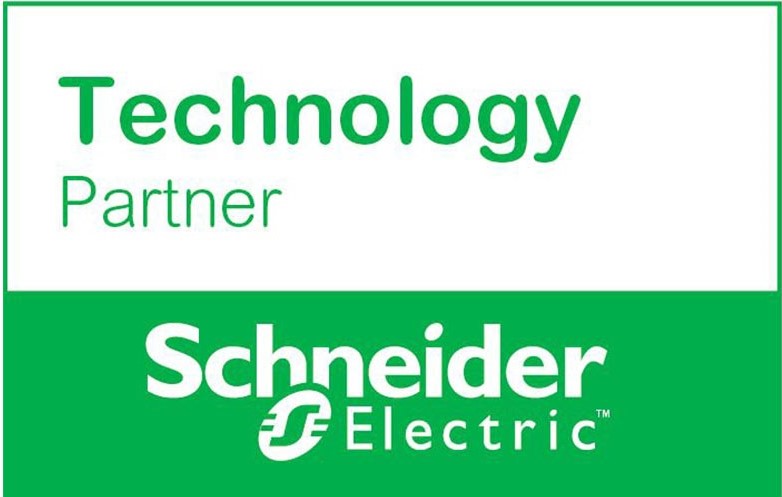 Benefits
Custom programmable Ethernet communication
Specialist in customizing Ethernet communication as per your plant requirements
Access to capability to communicate with third party Ethernet devices
Quick access to communication capabilities for specific ethernet communication devices.
Scalability of existing plant architecture
Enables scalability of existing plant architecture with minimal changes and no disruption