Mercury Orchestrator
Protect your OT network and communications with advanced industrial cybersecurity
Overview
Native OT cybersecurity
Mercury protects OT networks, data, and industrial communications adding advanced cybersecurity features to existing infrastructure. Mercury has been designed together with industrial CIOs and CISOs and in conformity with IEC-62443 norm.

Mercury is composed by Mercury Ciphers (hardened industrial gateways which are deployed on the OT network), and Mercury Orchestrator (a web-based tool for configuration and management of Mercury Ciphers).

Enjoy the benefits of connectivity while protecting from cyber threats with Mercury. Mercury delivers multiple cybersecurity features to secure digitisation and Industry 4.0 initiatives:
Data and communications security
OT network security
Intrusion Detection & Monitoring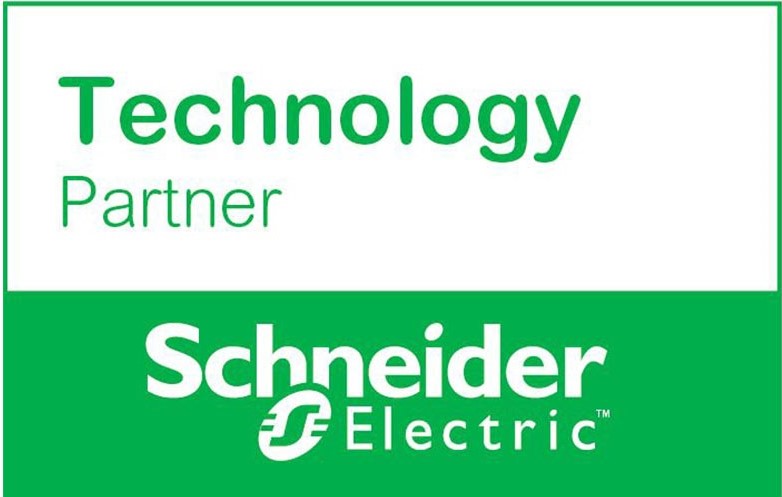 Benefits
Network protection for legacy infrastructure
Mercury helps infrastructures to adopt IEC-62443, NIS and other cybersecurity standards. Mercury, overcomes OT cybersecurity challenges in an easy, fast, and affordable way. Mercury is deployed with zero-touch provisioning to avoid complex and costly process reengineering.
With Mercury, an attacker cannot get any information from devices connected to the industrial network, minimizing potential threads.
Secure data collection for digital transformation
Extract data and secure your data ownership. Mercury offers LTE (3G/4G) connectivity, so network traffic and production data can be sent to any remote facility (or cloud) for data analytics.
Increase your network monitorization and visibility
Mercury includes an inventory and asset discovery tool as well as intrusion detection capabilities. Events and alerts are sent to SIEM for reaction plan.
Easy-to-deploy and cost-effective
Mercury is easy-to-deploy and cost-effective, protecting legacy industrial networks seamlessly, and avoiding complex and costly process re-engineering.