PME SWT Weighing Module for M580
High performance & integrated weighing application for M580
Overview
Weighing application for M580 with PMESWT
SCAIME, Technology partner of Schneider Electric for weighing applications, offers a weighing module for the M580 PLC range. The PME SWT is a single channel plug-in weighing module, dedicated to the M580 PLC and x80 RIO Ethernet backplane.
PME SWT offers high weighing performances and can be used in a wide variety of applications. It is intended for industries requiring a high level of measurement accuracy, such as the food and beverage, pharmaceutical and chemical. Furthermore PME SWT is suitable for use in explosive atmospheres.
The PME SWT weighing module is fully integrated into the Schneider Electric M580 ePAC and EcoStruxure™ Control Expert.

Related service providers
TUPUNATRON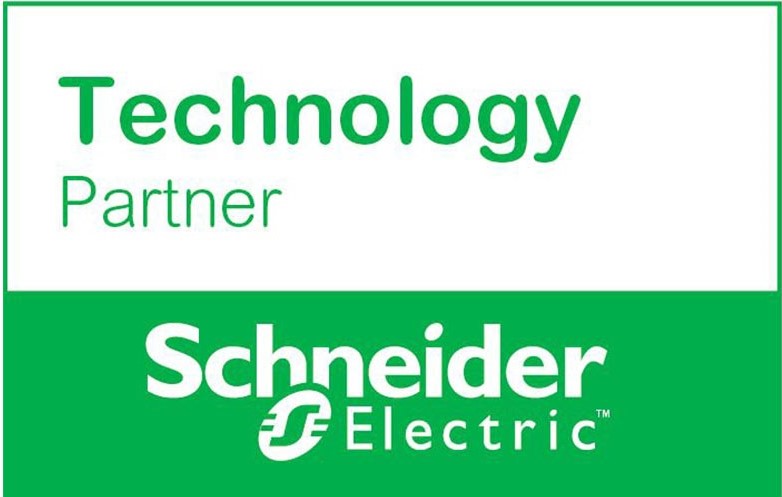 Benefits
Plug & weight
Direct integration inside EcoStruxure™ Control Expert via Device Type Manager (DTM)
Robust and secure
Based on Ethernet backplane communication. Module validated by Schneider Electric
On the Fly features
Hot swap capability, change or add a module while running
Smooth migration
From Premium ISP-Y101 weighing module