UCME-SmartConnector™
EcoStruxure™ Building Operation Alert Notification
Overview
EcoStruxure™ Building Operation Alarm Notification
UCME-SmartConnector™ is an Alert Notification software for Schneider Electric's EcoStruxure™ Building Operation system(EBO). UCME-SmartConnector™ can send SMS, Push, email & Voice messages in response to alarms and system alarms started or ended in the EBO system. Alerts can be escalated if no acknowledgement is received in a timely manner. Reminders can be sent to ensure that EBO alarms are not ignored.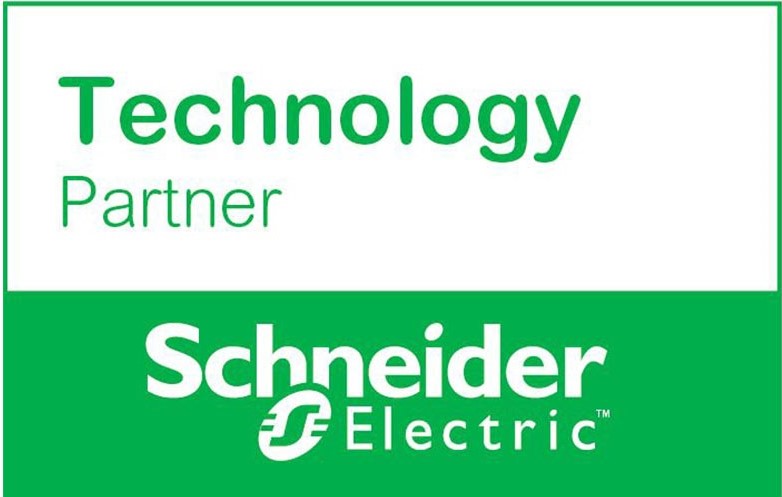 Benefits
Easy Alarm Import
Using the Schneider Electric's SmartConnector system, all alarms defined in the EBO and all connected controllers are imported within seconds. No need to manually define alarms.
No polling - maximum performance
Using the Schneider Electric's SmartConnector™ system, alarms are pushed from the EBO to UCME-SmartConnector™ on change. No need for polling. The result is minimal CPU usage and the best performance.
Alert Notification via Multiple Channels
EBO alarms and system alarms can be sent via: SMS Push Email and Voice over telephony This improves the system reliability.
Be notified when the Enterprise Server is down!
UCME SmartConnector™monitors the Enterprise Server and the SmartConnector™ and notifies when there is a problem, and when the problem is resolved! This improves your system reliability and shorten downtime.
Remote Acknowledgement
EBO Alarms can be acknowledged remotely. The acknowledgement information is sent to all relevant personnel. This improves the maintenance team eficiency.
Query or modify EBO values remotely
Field engineers can query or modify EBO values remotely. This may shorten the response time and improve the service you are providing to your customers.
Language support
Alarms can be sent in the following languages: English, Russian, French, German, Spanish , Swedish, Danish, Finnish, Norwegian, Hebrew, Arabic, Japanese, Chinese, Korean, …