Guardian Community Edition - Solution for EcoStruxure™ CyberSecurity Services
Free asset discovery + network visualization application
Overview
Free asset discovery + network visibility
Nozomi Networks Guardian Community Edition (CE) gives you visibility into your OT and IoT networks.

Guardian CE helps enables you to extend your security network monitoring programs to include the OT and IoT assets in your network.

Guardian CE uses non-invasive technologies to detect devices operating within your environment and to map your complete network, all without disrupting operations.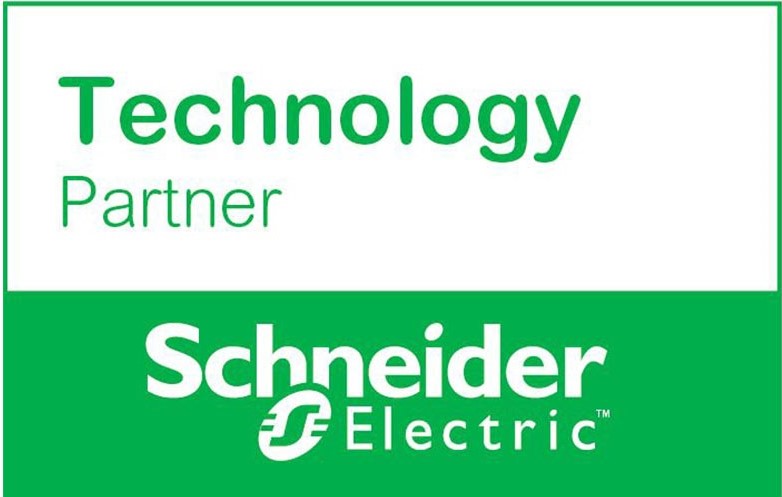 Benefits
Safe Asset Discovery
Guardian CE discovers all assets connected to your OT or IoT networks without disrupting critical operations.
Fast, Accurate Network Visibility
Guardian CE shows you the assets on your network and the internal and external systems they are communicating with
Understand Who is Connecting to Your Network
Guardian CE helps you monitor remote access to your network by alerting when simultaneous remote connections exceed a threshold
Know When COVID-19 related IOCs are in Your Network
Guardian CE alerts you when it identifies COVID-19 related IOCs in your network, such as communications with malicious IP addresses and URLs