ztC Edge
Zero-touch, Reliable, Secure, Highly automated computing platform
Overview
Zero Touch Computing at the Edge
The ztC is an edge server that is simple to deploy and support, protected from interruptions and threats, and operates autonomously. The ztC provides you with virtualization and fault tolerance in an industrial package that can be deployed in the field.
Consider ztC Edge – a zero-touch, reliable, secure, highly automated computing platform, specifically designed for industrial edge environments. Purpose-built for operational technology (OT), ztC Edge is easy to set up, configure and manage. With built-in virtualization and availability layer, automated data protection and application recovery, ztC Edge significantly reduces the dependence on IT for virtualized computing at the edge. Its self-protecting and self-monitoring features help reduce unplanned downtime and ensure the continuous availability of business-critical industrial applications.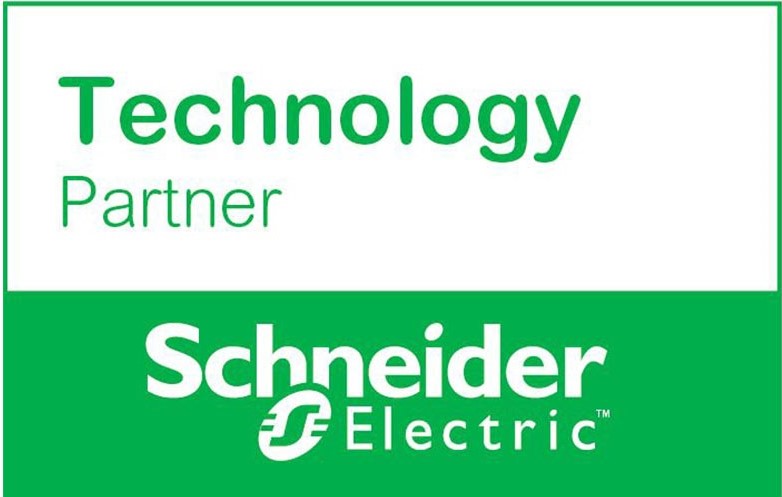 Benefits
Zero Downtime
With the ztC solution you can avoid downtime even if you have a complete hardware failure. This means that your mission critical applications continue to run without any data loss or even a bump to operations.
Deploy in Minutes
The ztC design provides you with an easy to use virtualized environment that can be deployed in minutes as opposed to hours or even days. Along with this, you can also support it with your existing OT staff with minimal training required.