everRun®
Fault tolerant edge computing
Overview
"Always On" Virtualized, Fault Tolerant Edge computing
In a world where the demand for reliable, continuous availability of your most critical edge applications is not negotiable, Stratus' everRun® provides high availability and fault tolerant computing which delivers robust IT technology for the OT mission.
everRun®'s software based solution links two servers together via a virtualization platform that pairs protected virtual machines to create a single operating environment. The entire application environment, including data in memory, is replicated by everRun®, ensuring applications continue to run without interruption or data loss.
everRun® has been tested and validated in the Schneider Electric EcoStruxure Building Labs.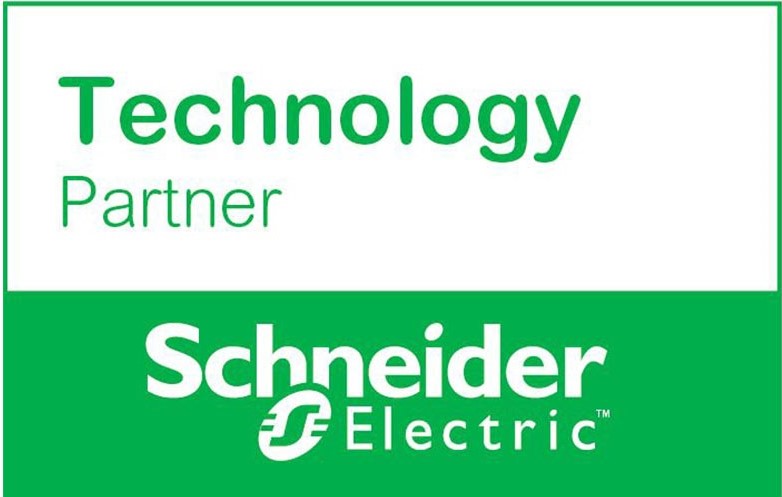 Benefits
Protect your corporate data
Eliminate data corruption and data loss. Software-based check-pointing protects both replicated and in-flight data.
Ensure business continuity
Replicate applications and data at multiple metro area sites to protect against building-wide disaster.
Customize your availability environment
Easily adjust the availability level of each Virtual Machine to meet your changing requirements and SLAs.