SEE Electrical 3D Panel+
Design and manufacture electrical panels in 3D
Overview
Panel building automation in 3D
SEE Electrical 3D Panel+ is a software package which simplifies the design and manufacturing of your electrical cabinets by harnessing the power of 3D.
Using a professional intuitive interface, you can automate panel building and assembly, leading to reduced design, manufacturing and startup costs.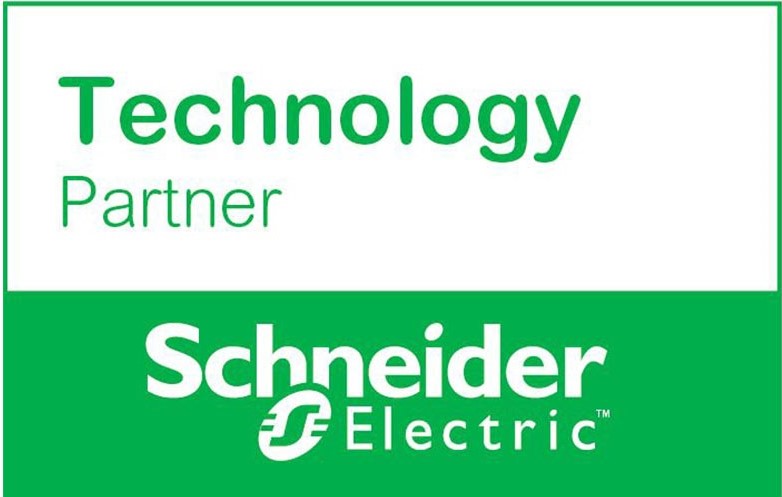 Benefits
Save up to 30% time in electrical cabinets design
The creation of a digital twin reduces design times and costs. SEE Electrical 3D Panel+ simplifies component placement on DIN rails, the creation of drill templates and Computer Numerical Control Programming (CNC) programming. It provides as well collision detection and flags up mounting inconsistencies.
Reduce manufacturing costs by automating panel mounting and assembly
Integration with manufacturing machines simplifies and accelerates startup. For instance, SEE Electrical 3D Panel+ automatically creates drill templates and CNC programming.