Line Performance
Improve equipment uptime, increase line throughput and quality
Overview
Improve equipment uptime, increase line throughput and quality
In addition to being a work order management and execution platform, Line Performance provides dashboard and production reports, enabling users with real-time information of packaging line performance and the capability to identify performance improvement areas.
Line Performance offers:
Real-time data acquisition and visibility of production equipment utilisation performance and production progress
A comprehensive work order handling platform with whole plant work order management and overview, individual machine work order execution, progress and queue
Tools including content cards, dashboards and analytic reports for performance monitoring and evaluation
Sophisticated data processing capability to process large amounts of data in a short time
Reduced deployment effort, with the ease of installation configuration and customisation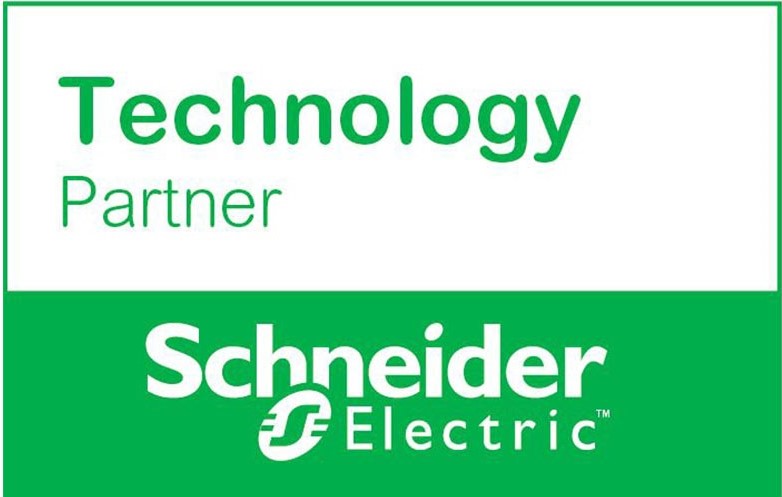 Benefits
Optimise throughput and equipment utilisation
Line Performance is unique in its comprehensive data acquisition and processing capability. It can run large volumes of process data quickly without affecting system performance. This provides real-time information needed to enable in-depth line performance evaluations and actions required for process improvements.
Empower operations
Equipped with an easy-to-use user interface dashboard and reports, process engineers can quickly access both real-time and historical data. Rich performance reporting and analysis covers all relevant information needed for production as well as quality monitoring.
Reduce cost of deployment
A predefined and standardised user interface, along with dashboard, reports, configuration and installation procedures, reduce the customisation time needed for deployment. This makes the installation and configuration easy, reduces the engineering time and cost and mitigates the risks and errors that could happen during deployment.
Enjoy paperless operations
It automates data consolidation, and presents meaningful information in the system without requiring manual tabulation efforts, reducing the risk of errors and creating a more responsive, adaptive environment.