Real time energy alerts with AI
Target energy savings thanks to real time predictive alerts
Overview
Real time energy alerts with AI
Problem to solve
As energy consumption is often multi-variable based, it is difficult to know at any time if the energy consumption is relevant or not.
Solution
Our Machine Learning models take in account all the influencial variables to raise highly relevant alerts allow you to achieve energy savings on a day to day basis.
Deliverable is an Online access to the fully customizable Energiency platform including:
Baseline energy consumption model.
Comparison model baseline vs real consumption
Automated KPI and alerts.
Automated energy performance report (shift day, week,etc)
API access read/write
Online support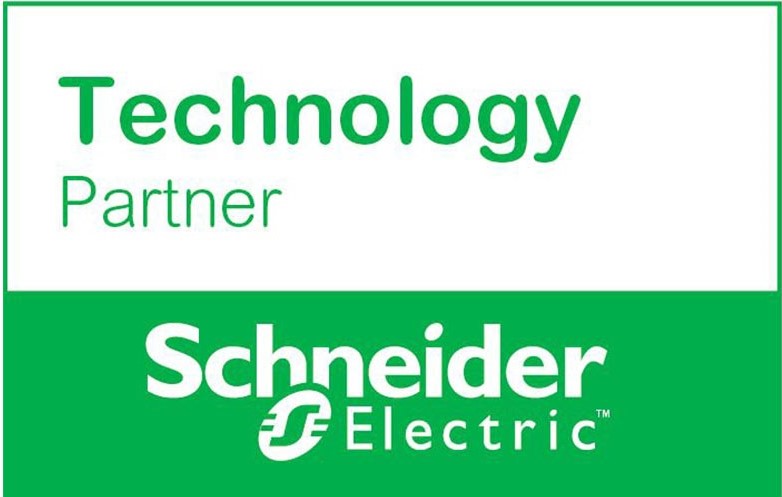 Benefits
Adjustable
According to your energy performance target. savings
Effective
Time reaction reduction.
Payback
Annual subscription covered by energy