Citect SCADA - Industrial SCADA
Operator Empowerment and Engineering Efficiency for a new era
Overview
Citect SCADA - Industrial SCADA
Citect SCADA is our leading high-performance Supervisory Control and Data Acquisition (SCADA) software solution for industrial process customers.
Superior operational context and out-of-the-box functionalities help consolidate, simplify and streamline control from an increasing array of data inputs.
Empowering our customers to not only optimise the now, but to design and realise a future they imagined.
With robust visualisation capabilities, you get a holistic view of operations, empowering you to not only optimise the now, but also look to the future in the design and acceleration of your Digital Transformation journeys.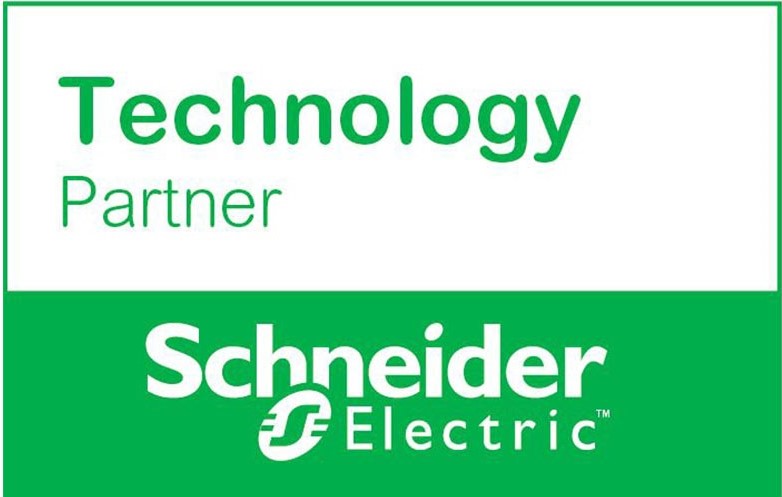 Benefits
Significantly reduce engineering time with contextaware workspace, and an out of the box library of symbols, faceplates, navigation, alarming tools, and more
Reduce Operator distraction and increase awareness by drawing their attention to the areas that need their attention
Increase operational productivity and real-time decision making with integrated Alarm Cause, Consequence & Response information that's easily accessible
Extend operational value with native connectivity to our Industrial Software portfolio