AVEVA Insight
Turn Industrial Data Into Powerful, Actionable Insights
Overview
AVEVA Insight
AVEVA Insight is a secure, managed solution for gathering, storing, visualising and analysing data.
This cost-effective cloud solution makes for smarter business decisions and consolidation of disparate data to enable end users to see the entire picture when it comes to operational performance.
All of this data is made available throughout your enterprise to allow secure access from absolutely anywhere.
If you are looking for the shortest, most economical route to the big-time benefits of advanced industrial information management, you have found it.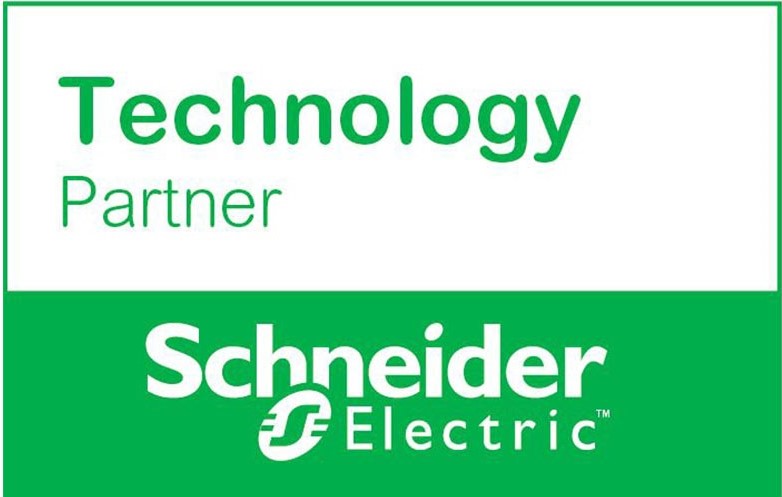 Benefits
AVEVA Insight is an economical Software-as-as Service platform, that allows you to readily discover valuable insights within your organisation. Unlike other services, it requires no additional IT, staffing or infrastructure with our cloud based applications and data storage. We make it simple for you with an annual subscription model and easy set up. Using AVEVA Insight, you no longer need to worry about the ins and outs of data collection and storage. Simply hone in on interpreting your results, and use them to improve operations.